About Louise
Louise Percival  BEd, BSc (Hons) Acupuncture, MAAC
I experienced acupuncture first hand many years ago after suffering with painful feet and knees for months.  A colleague suggested I should try acupuncture and I was truly amazed by its effectiveness.  I knew then that acupuncture was a powerful healing system and I was inspired to learn how to help other people improve the quality of their lives by dealing with their pain and problems.
I graduated with a Bachelor of Science Honours degree by studying Acupuncture and traditional Chinese Medicine for 3 years at the prestigious Northern College of Acupuncture in York.  I take an active interest in current clinical research and keep up to date with continuing professional development.  I am a member of the Association of Acupuncture Clinicians and am bound by their codes of safe practice, ethics and professional conduct to ensure that I provide an exceptional standard of service to all my patients. 
I am DBS police checked and a qualified Workplace First Aider.  It's the best feeling in the world to see patients leave my treatment room feeling cared for and energised.


 Member of the Association of Acupuncture Clinicians
 Approved Practitioner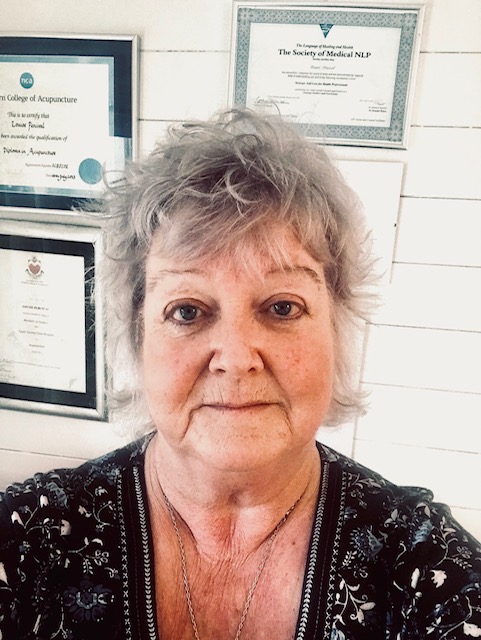 I suffered from chronic migraine for over three years. After 5 sessions with Louise I am pain free. My energy levels are better than they have been for a long time and I feel healthier overall. I would recommend Louise for anyone with migraine, or any other chronic condition. Louise takes the time to get to the bottom of what the problem is, doesn't make promises she can't keep and explains, step by step, what to expect. Louise's experience and level of training speaks for itself, an excellent acupuncturist and a lovely person. I can't thank her enough.
Jo B